Our Story
WELCOME TO NOOSH KITCHEN
Noosh Kitchen is synonymous with authentic Persian food in Atlanta. Located in Johns Creek, Alpharetta area is owned and operated by Nooshin and Saied. Providing an intimate sophisticated yet unpretentious dining experience, Noosh offers an inventive yet approachable menu that stays true to its Persian origins. Noosh promises to be an experience you'll return to repeatedly, and share with your friends and family.
Few Words About Us
Discover the Heart of Shiraz in the Heart of Atlanta
At Noosh Kitchen, we bring the warm flavors and culinary traditions of Iran to the vibrant streets of Atlanta, GA. Our restaurant is a labor of love, rooted in the passion and expertise of our owner, Ms. Nooshin, who has journeyed from her hometown of Shiraz, Iran, to share the authentic taste of her heritage with the world.
We Know Your Taste
A Journey of Flavors and Family
Born and raised in the enchanting city of Shiraz, Ms. Nooshin's love for food and cooking began in her family's kitchen. Her mother's masterful culinary skills, infused with the aroma of saffron, fragrant herbs, and fresh ingredients from local farms, sparked a lifelong curiosity in her. When she moved to the United States over two decades ago, she brought with her the cherished memories of her mother's cooking and the desire to introduce this rich culinary heritage to her new community.
View Our Menu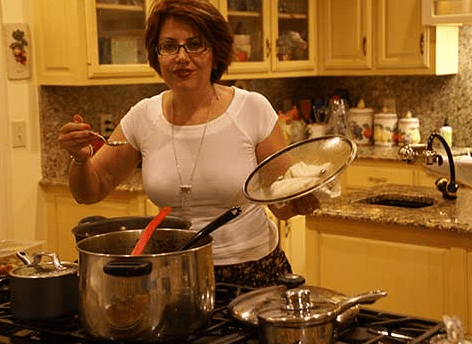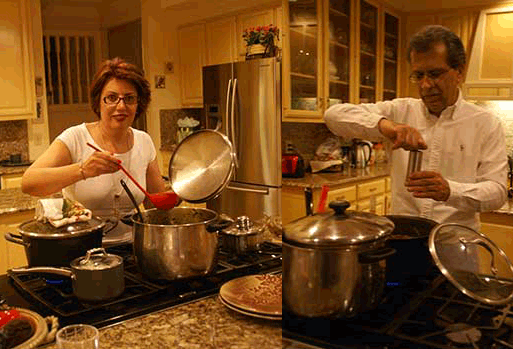 Savor the unforgettable culinary journey
Chef Nooshin and Saeid
Nooshin's career as a chef and caterer started in 2002, when she began cooking meals that she herself enjoyed during her childhood. Her food became famous in Atlanta's Persian community. Nooshin's business grew rapidly and that lead her and her husband (Saeid) who shares the same love for fine dining to embark on their own journey to become a restaurateur.
Before beginning Persian food catering in Atlanta, Nooshin learned that one of the most important ingredients of any meal is love. Noosh Kitchen personifies the same concept and now welcomes YOU.
Let's Connect
Visit us Today & Taste the Delicious Food
Like Nothing You've Seen. Reach Us Today & Experience Wonderful Food.
Let's Connect